Fed gives OK to 30 banks to up dividends, buy back shares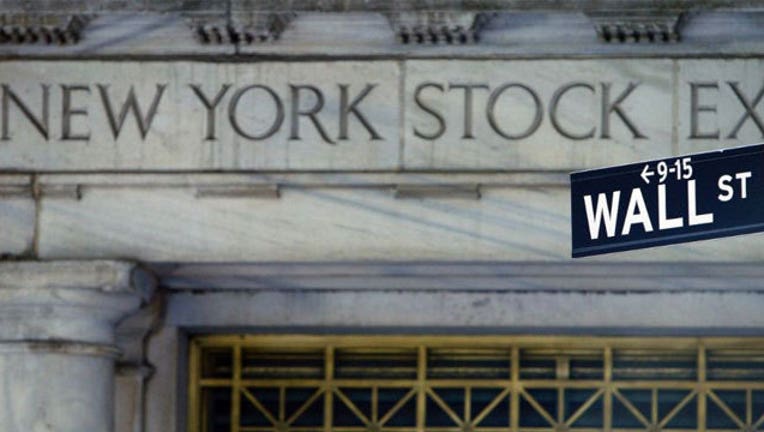 article
WASHINGTON (AP) — The Federal Reserve has given the green light to major banks in the U.S. to raise dividends and buy back shares, judging them to have a sturdy enough financial foundation to withstand a major economic downturn.
But the Fed gave Morgan Stanley only conditional approval because of what were considered weaknesses in its plans dealing with risks. Morgan Stanley has until the end of the year to submit a new capital plan.
As a result of its annual "stress tests," the Fed rejected plans by the U.S. divisions of two European banks, Germany's Deutsche Bank and Spain's Santander.
The remaining 30 banks are allowed to raise dividends or repurchase shares. They include JPMorgan Chase, Bank of America, Citibank and Wells Fargo, the four biggest U.S. banks.