Federal judge blocks Texas from enforcing new abortion limits that followed US Supreme Court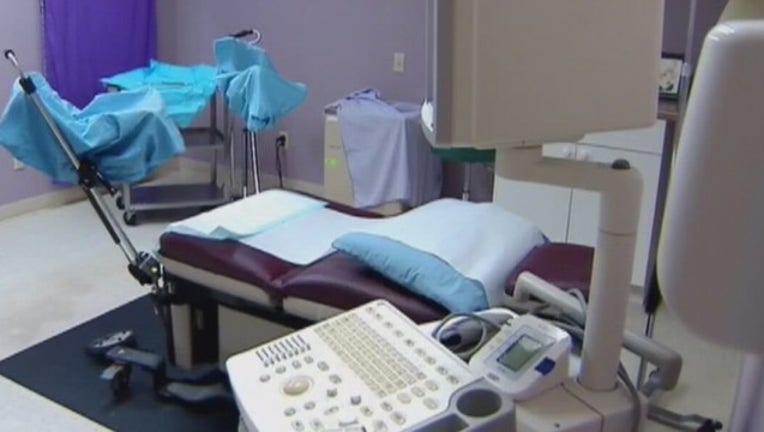 article
UPDATE: Federal judge blocks Texas from enforcing new abortion limits that followed US Supreme Court striking down larger law.
---
AUSTIN, Texas (AP) - The Texas Legislature approved a sweeping package of new abortion limits Friday, despite the legal challenges they're likely to provoke and nearly a year after the U.S. Supreme Court dismantled a 2013 law that prompted more than half the state's abortion clinics to close.
The bill sent to Republican Gov. Greg Abbott includes a measure that federal courts have already blocked in several states - a ban on a commonly used second-trimester abortion procedure known as dilation and evacuation.
Abbott is still expected to sign what amounts to Texas Republicans' counterpunch to last year's Supreme Court ruling, which struck down tough rules on abortion clinics and doctors and changed the landscape of abortion access in the nation's second-largest state.
"That's why the courts are there," Republican state Sen. Charles Schwertner said moments before the state Senate gave its final approval. "We shouldn't be afraid to pass laws that we think are necessary, proper and right."
The bill would also require the burial or creation of fetal remains - a requirement that a federal judge has already blocked in Texas after the state health rules were changed at Abbott's behest last year. The measure also would ban the sale or donation of fetal tissue, even though federal law already prohibits the sale of fetal tissue.
The New York-based Center for Reproductive Rights, which helped challenge the 2013 Texas law, called the new package of anti-abortion limits "reminiscent" of the law struck down last year and signaled that another court challenge is ahead.
"It's just going to have the state embroiled in litigation," Democratic state Sen. Jose Rodriguez said before the 22-9 vote.
Texas had 41 abortion clinics in 2012 and now has about 20. In April, Planned Parenthood re-opened its first abortion clinic in Texas since the Supreme Court ruling, resuming operations in Waco.
The legislative session ends Monday.
___
Follow Paul J. Weber on Twitter: https://twitter.com/pauljweber