Florida youth football coach shot, killed in front of horrified team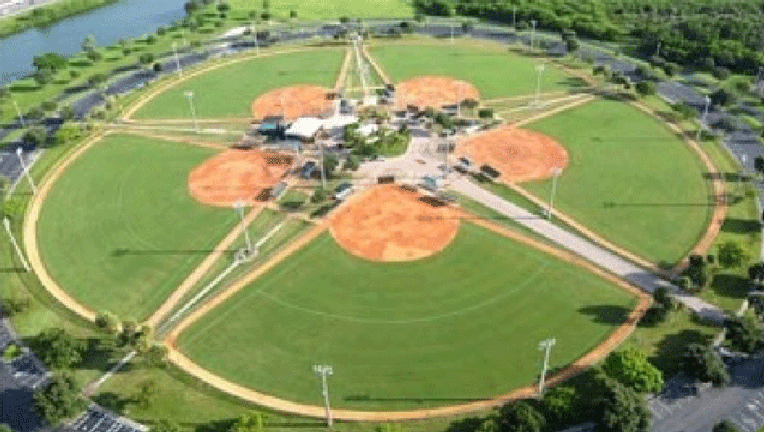 article
A beloved peewee football coach walking to his car after practice was gunned down execution-style in front of his horrified team, according to reports Friday.
Dave Williams told a group of children to run when he saw men with guns walking towards him at Mills Pond Park in Fort Lauderdale Thursday night, WPLG-TV reported.
Fort Lauderdale police said the 43-year-old man died of multiple gunshot wounds. His killers fled.
"We don't know if there (were) arguments," detective Tracy Figone told the station.
Williams had just treated his team of 30 kids to cookies and Gatorade after the practice, the Sun-Sentinel reported.
"I just heard the shots, ran in that direction and found one of my coaches on the ground, fighting for his life," Jamaal Gaines, president of the Fort Lauderdale Hurricanes youth football club, told the paper.
Read more on FOX NEWS.