Fugitive Austin sex offender found in Mexico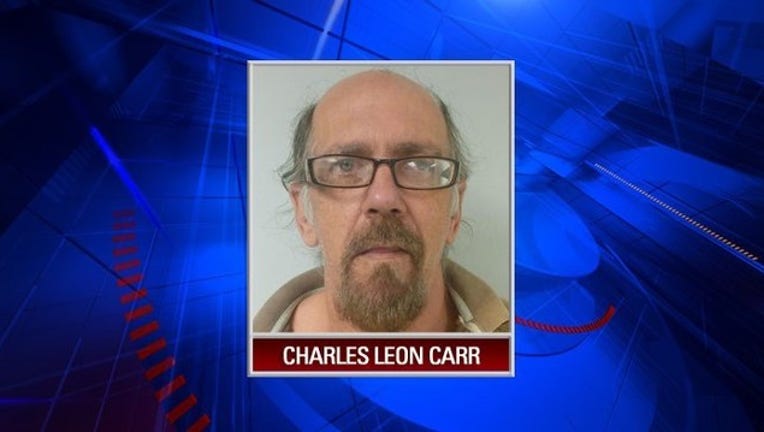 article
The Lone Star Fugitive Task Force says Charles Leon Carr has been deported back to the U.S. from Mexico. Carr is wanted by Texas and U.S. law enforcement agencies for several felony warrants connected to his leaving Austin.
In a press release, the Lone Star Fugitive Task Force says it started an investigation into Carr's whereabouts in 2009 when Carr allegedly violated the terms of his federal supervised release.
Carr was previously convicted for smuggling aliens and was required to report to federal probation authorities. Carr was previously convicted in a 1975 sexual assault of a child in Abilene, Texas and was sentenced to a term of imprisonment in the Texas Department of Criminal Justice and released to Texas parole authorities in 2008. As a convicted sex offender, Carr was required by the terms of his parole to register in Travis County and to maintain his registration with law enforcement authorities annually. The Texas Department of Public Safety named Carr a Top 10 Most Wanted Sex Offender in 2013.
Task Force investigators followed up on several tips throughout the nation and Mexico in an effort to narrow down Carr's location. A critical tip provided by the public directed the task force to focus on the Mexican coastal city of Vera Cruz. The Austin based task force coordinated investigative and apprehension efforts last week with the US Marshals Service – Mexico City, and the Instituto Nacional de Migracion (Mexico's Immigration Service). Thursday morning, Carr was observed by Mexican law enforcement at a home in Vera Cruz and was detained pending his appearance before an immigration judge.
Carr was later presented before immigration authorities and a determination that Carr had no legal status to remain in Mexico was concluded resulting in an expulsion order and Carr's immediate deportation from the country.