Greg Kelley exonerated by Texas Court of Criminal Appeals
AUSTIN, Texas - Greg Kelley has been exonerated by the Texas Court of Criminal Appeals, according to his attorney Keith Hampton.
The former Leander High School football star was convicted of two counts of super aggravated sexual assault of a child back in 2014. 
The then 18-year-old Greg Kelley was among three suspects possibly responsible for performing lewd acts with children at the McCarty in-home daycare. The other two suspects, according to court documents, were McCarty family members. 
Greg Kelley spent three years in prison after his 2014 child sexual assault conviction. He was released from jail on bond in August of 2017, pending his appeal. Since then, he has been fighting to prove his innocence.
Evidence has now come out though that points to another possible suspect.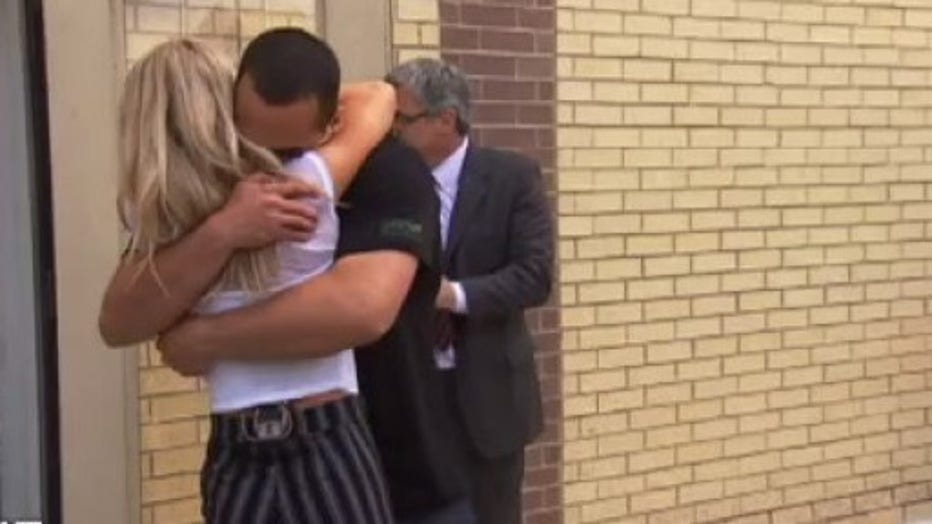 The  Texas Court of Criminal Appeals ruling sends the case back to Willaimson County but officials there have said in the past they have no interest in pursuing the case against Greg Kelley any further. Keith Hampton, Greg Kelley's attorney, is expected to speak with FOX 7 Austin about it later today.
Cedar Park Police Chief Sean Mannix released a statement about the decision saying:
---
RELATED
Judge recommends Greg Kelley be found innocent
Greg Kelley's attorney shares new evidence with FOX 7
Greg Kelley's attorney explains new evidence pointing to lookalike suspect
Lawyer for Greg Kelley to present new evidence in court
New documents released by Texas Rangers for Greg Kelley hearing