Houston police say baby boy fatally mauled by family dog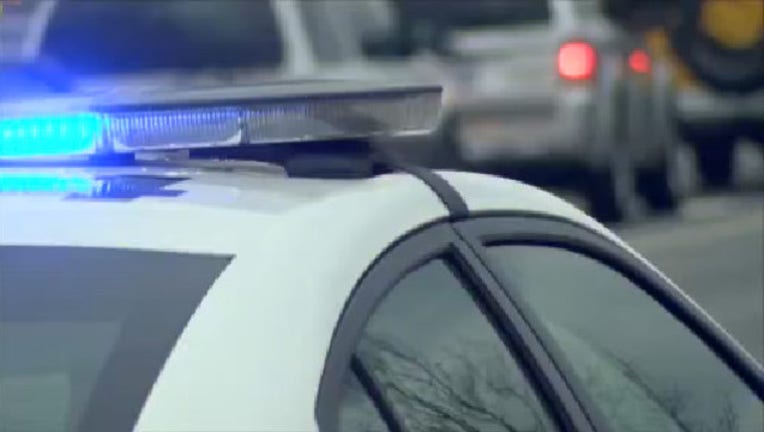 article
HOUSTON (AP) -- Houston police say a 2-month-old boy has died after being mauled by one of his family's pet dogs.
Police on Monday identified the victim as Michael James Obergas. The boy was pronounced dead Saturday afternoon at a Houston hospital.
Police responded to a home on a report of a child bitten by a dog. A preliminary investigation determined the baby was left in a bedroom. Investigators say one of the family's two dogs managed to open the door to the bedroom and attack the infant.
Houston police say both dogs were transported to an animal control facility following the attack. An official with the city's animal shelter said Monday that both dogs would be euthanized and tested for rabies.
Police say the boy's parents were questioned. No charges were filed.