Missouri jury finds realtors guilty of inflating home sale commissions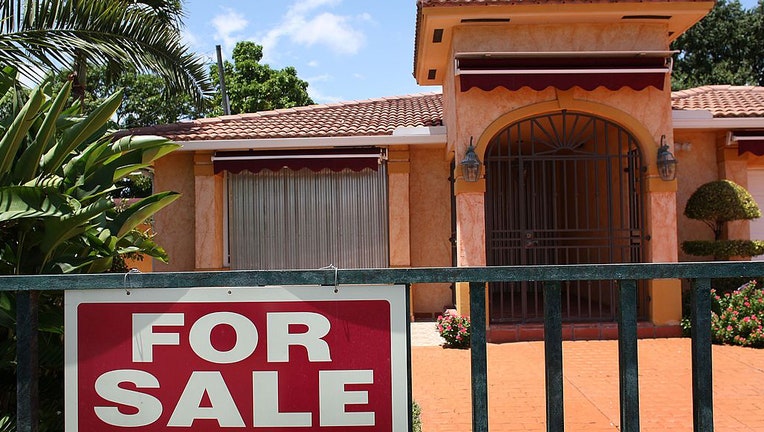 article
A jury found the National Association of Realtors (NAR), a trade association, and several residential brokerage companies guilty of conspiring to keep commissions for home sales high.  
In a verdict reached by a jury in Kansas City, Missouri, the real estate companies have to pay $1.78 billion in damages.  
Among the real estate groups found guilty of conspiring in the case were Warren Buffett's Berkshire Hathaway-owned HomeServices of America and two subsidiaries, and Keller Williams Realty.
Following the verdict, NAR President Tracy Kasper said in a Oct. 31 statement on its website that they plan to appeal the decision.
RELATED: Monthly home prices hit all-time high, driving pending sales down
"This matter is not close to being final. We will appeal the liability finding because we stand by the fact that NAR rules serve the best interests of consumers, support market-driven pricing and advance business competition. We remain optimistic we will ultimately prevail.  In the interim, we will ask the court to reduce the damages awarded by the jury," Kasper said.
Damages may result in the NAR and brokerages paying $5.36 billion and opens the door to other possible copycat lawsuits filed in other states. 
Reuters reported that plaintiffs in a class action lawsuit involved sellers of more than 200,000 homes in Missouri, Kansas and Illinois between 2015 and 2022.
RELATED: Housing inventory remains painfully low as shortage persists
In statements reported by Reuters, HomeServices said it was disappointed in the verdict and will appeal, as Keller Williams spokesperson Darryl Frost said the realty company would consider its options for an appeal. 
Testimony for two weeks included plaintiffs arguing that the NAR and corporate brokerages knowingly violated their own rules in order to maintain high commission rates, Yahoo! News noted. 
The class action antitrust lawsuit was filed in 2019 and also included RE/MAX and Anywhere as defendants, but the groups reached settlements in this suit as well as two other commission lawsuits in September.
Reuters noted that the Department of Justice is asking a federal appeals court in Washington to let it revive an antitrust probe into the NAR's practices.
This story was reported from Washington, D.C.