Kroger Pharmacist Helps Little Girl Fight Monsters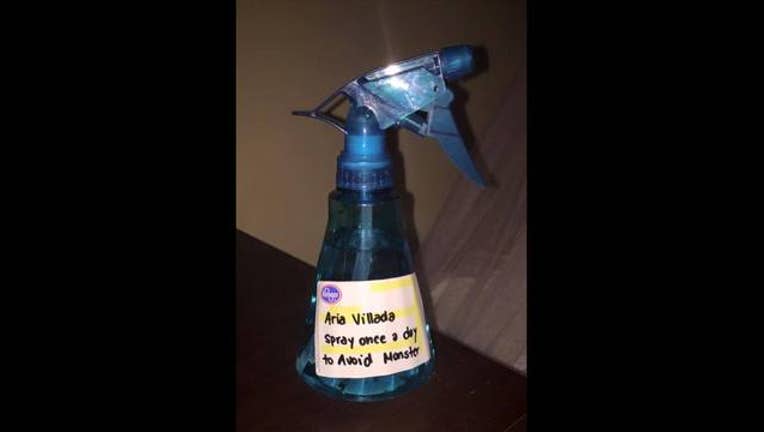 article
SUWANEE, Ga. - For many kids the thought of monsters in their room can be terrifying, especially the ones in the closet or under the bed! Fortunately a very wonderful pharmacist at a Krogers in Suwanee, Georgia knew exactly what to do when when told about the predicament a young girl was in.  
The child's mother, April Villada, had been in the store initially to pick up a prescription for the girl when a cashier overheard a conversation between mom and daughter. Apparently the girl was very concerned about the presence of monsters in her new 'big girl room.'
In a post on Facebook, Villada claimed she was overwhelmed and surprised when the pharmacist, Anna, came up with an 'custom' potion for her child. She called it, " Such a brilliant idea and so very thoughtful! My daughter feels very safe going to bed in her big girl room now that she has her very own monster repellent."
The mother continued on in her gratitude "Thank you so much from the bottom of my heart Anna from Kroger! You definitely are one of a kind and seriously the best customer service I've had in a very long time. I'm truly touched by your kindness!"
With All Hallows Eve just around the corner we might want to make a big batch of this stuff and sell it. However I think Kroger may already have that covered. The grocery story chain was all to happy to remind other parents that this product is readily available at your local store with a post of their own on Facebook.