Lady Gaga plays surprise show at Antone's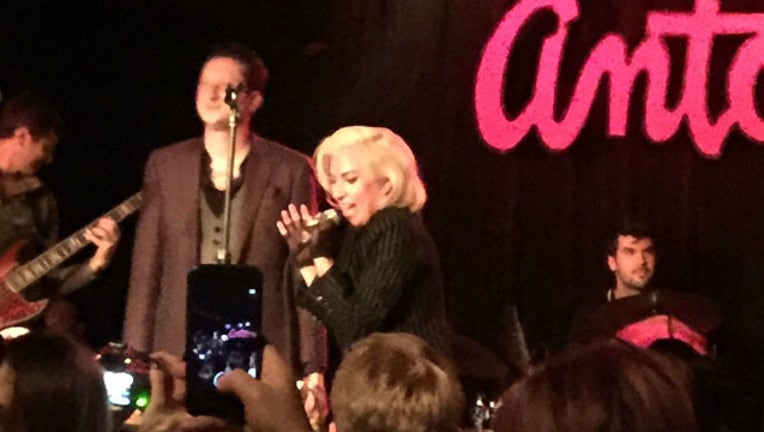 Lady Gaga was in Austin Tuesday night for a packed show at the Frank Erwin Center, but the show didn't end there.
The artist had a big surprise for fans and showed up at Antone's Night Club for a set.  
Lady Gaga heads to Dallas next on her tour. She performs Friday, Dec. 8 at the American Airlines Center.