Lawyer: $1.9 million settlement in Sandra Bland lawsuit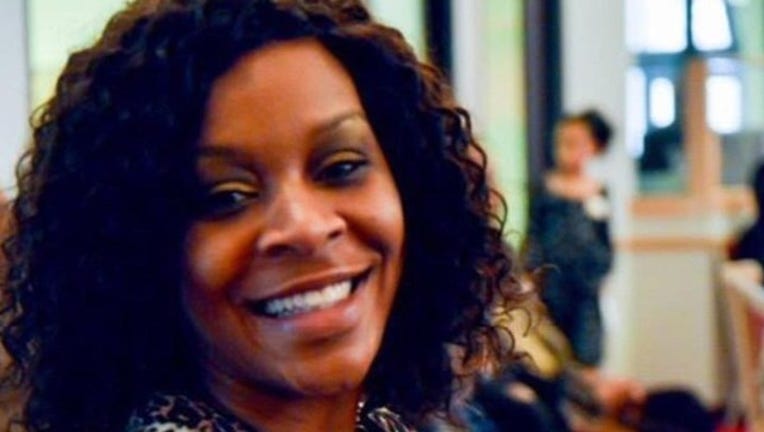 article
HOUSTON (AP) — The family of Sandra Bland, a black Chicago-area woman who died in a Texas jail after a contentious traffic stop last summer, has reached a $1.9 million settlement in their wrongful death lawsuit, the family's attorney told a Houston television Thursday.
But local officials said the agreement hasn't been finalized and was supposed to remain confidential until a final settlement was reached.
Bland died in her cell at the Waller County Jail three days after she was arrested by a white Texas state trooper for a minor traffic offense in July 2015. Her death was ruled a suicide, and Bland's family later sued the county and the Texas Department of Public Safety.
The family's Chicago-based attorney, Cannon Lambert, told Houston television station KTRK that the $1.9 million settlement includes a provision that the jail have a 24-hour nurse or emergency medical technician on duty. Bland's mother, Geneva Reed-Veal, told the station any legislation passed which benefits Waller County must be named in her daughter's honor.
"It's awesome," Reed-Veal told the Chicago Sun-Times newspaper. "It's a victory for mothers across the country."
Waller County attorney Larry Simmons said Thursday that a potential settlement has been reached but isn't final. He also said the parties involved agreed in writing that the agreement would be kept confidential until it was finalized.
Simmons said the county and lawyers for Bland's family were "still working through a few details," and that any settlement must be approved by the county commissioners. He also said the county "vigorously" denies any fault or wronging in Bland's death.
Bland's sister didn't immediately respond to a phone message seeking comment from The Associated Press.
Bland was pulled over by a state trooper in Prairie View, northwest of Houston, for changing lanes without signaling. The stop grew confrontational, and the trooper, Brian Encinia, ordered her from the car before forcing her to the ground. She was taken into custody on a charge of assaulting a public servant, but she was unable to immediately come up with the $500 bail, according to investigators.
Video from the traffic stop shows Encinia drawing his stun gun and telling Bland, "I will light you up!" She can later be heard off-camera screaming that he's about to break her wrists and complaining that he knocked her head into the ground. The video provoked national outrage and drew the attention of the Black Lives Matter movement.
Encinia was later fired and charged a misdemeanor perjury charge stemming from the arrest. He has pleaded not guilty.
In an affidavit, Encinia's said he removed Bland "from her vehicle to further conduct a safer traffic investigation," but prosecutors said grand jurors in Waller County found that statement to be false.
Bland, who attended Prairie View A&M University just outside Hempstead, was in the process of moving to Texas from the Chicago area to take a job at the school. Three days after her arrest, she was found hanging from a jail cell partition. A medical examiner ruled the death a suicide, and a grand jury declined to charge any sheriff's officials or jailers in the death.