Legends Football League announces expansion into Austin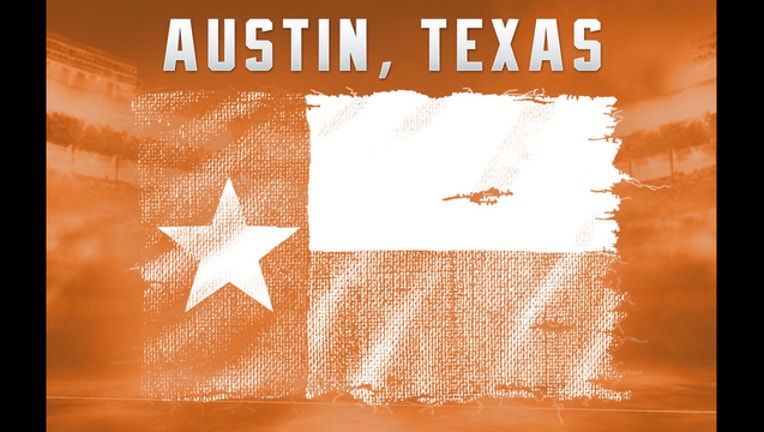 article
The league, formerly known and founded as the Lingerie Football League, says the new Austin franchise will debut in Spring 2016 and have its home games at Cedar Park Center.
Founder and Chairman of the league, Mitchell S. Mortaza, says in a press release, "There are certain cities that are synonymous with football, Austin would be at the top of my list as an avid football fan. We look forward to building a franchise that will become part of the community while creating jobs and revenue for the city, for many years to come."
Central Texans can help the team choose a name through September 28 by emailing LFLinAustin@LFLUS.com. The team name that's submitted the most will be chosen and formally announced.
The team is also holding tryouts. Its first Open Tryout, Football Combine will be on Saturday, September 26 at SoccerZone in South Austin from 12-2 p.m. Those trying out are encouraged to arrive 11 a.m. to register and stretch prior.
More information about the team and tryouts can be found here.