Liberty Hill residents under boil water notice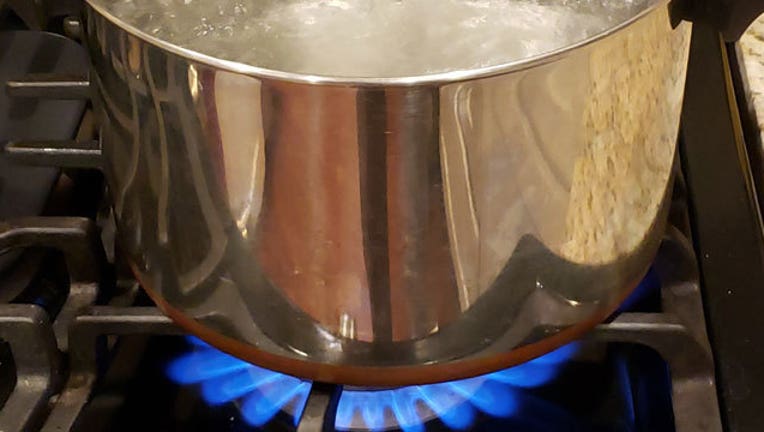 LIBERTY HILL, Texas (FOX 7 Austin) - The city of Liberty Hill has issued a boil water notice for its residents.
The city issued the notice in a Facebook post, saying it is a precautionary measure.
According to the post, an electrical problem with a water control switch on the water tower caused a drop in water pressure Saturday night.
"We are sorry for this inconvenience and we are working on the situation to have it resolved as soon as possible," the post says.
According to the city, testing will be conducted on Monday and the notice only affects those who get their water from the city.