Lyft and Uber to continue service at ABIA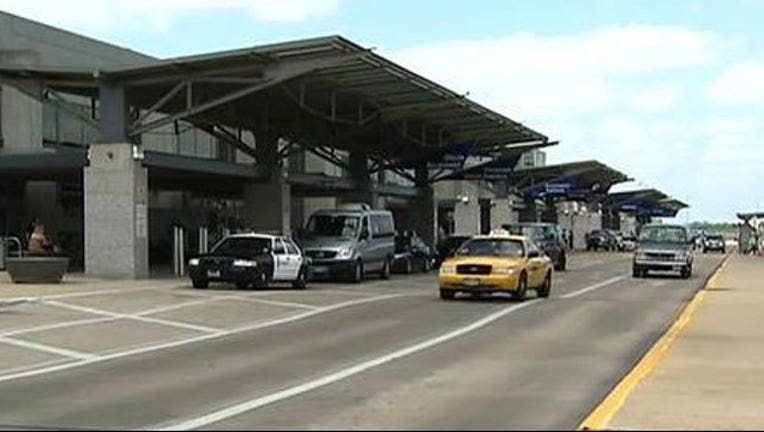 article
AUSTIN, Texas - Austin-Bergstrom International Airport has announced that it has reached a temporary, extension, pilot agreement with Lyft and Uber to continue to provide on-demand transportation services for passengers. The announcement comes as the Austin City Council's Mobility Committee continues to review Transportation Network Companies in Austin.
Under the temporary agreement, TNCs will pay a one dollar per trip fee for picking up passengers at Austin-Bergstrom.
Lyft and Uber Apps register each time a driver enters the geo-fence surrounding the airport.
A digital decal maintained by each TNC driver while using the App, will track each trip to the airport. The digital decal will also allow the Aviation Dept. to confirm a driver's identity with a color photo, vehicle make and model, license plate number, certificate of insurance, and an electronic waybill.
All TNC vehicles will display signage or trade dress in its interior.
TNC vehicles will not stage anywhere on airport property and only enter airport property to pick up or drop off a passenger.