Man admits to duping women into sex for porn 'rehearsals'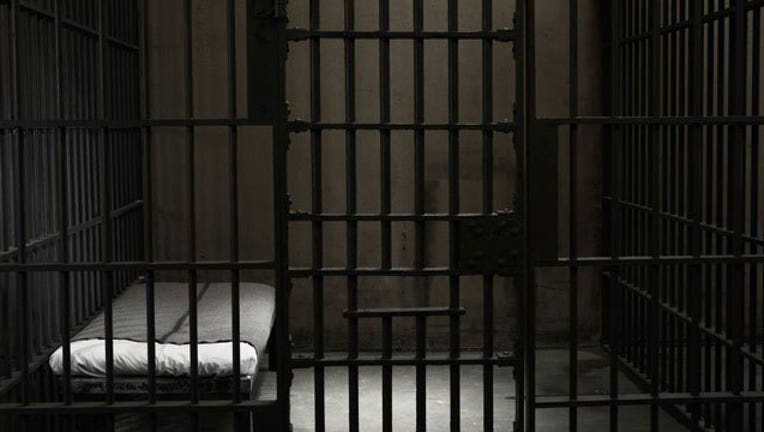 article
KANSAS CITY, Mo. (AP) - A Kansas City-area man has pleaded guilty to duping dozens of women into having sex with him on camera by telling them they were rehearsing for roles in pornographic movies.
The U.S. attorney's office says 34-year-old Mario Antoine, of Raymore, pleaded guilty to one wire fraud count and will be sentenced to 10 years in prison under the terms of the deal he agreed to Friday. He also will be required to pay restitution to his victims. Formal sentencing is set for Sept. 13.
Prosecutors said Antoine created online aliases as a talent manager, photographer and videographer and claimed to work for fictitious companies in the pornography industry. Investigators say he promised to pay the women thousands of dollars.
Prosecutors say when the women complained about not being paid, Antoine forwarded images of the sexual activity to their employers or significant others.