Man arrested for assaulting and robbing deaf woman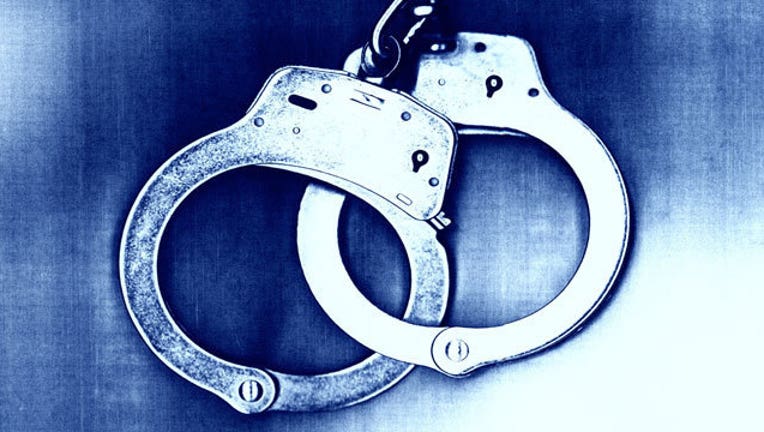 article
A man has been arrested for allegedly assaulting and robbing a deaf woman near 7th and Red River. He's also believed responsible for a separate robbery just hours later.
The first incident happened at around 1:30 p.m on May 28. Court documents state that a female patient at UMC Brackenridge left her room at the hospital to go out for a smoke and take a walk. 
The victim told police that she began communicating with the suspect by writing a note and asking for a cigarette. She says that's when the man began to attack her by pushing and kicking her. She says the man then removed items from her fanny pack style bag and ran away.
Through an interpreter, the victim also stated that the suspect touched her inappropriately and that she was "crying, upset and afraid." She said she "felt like I was going to be raped, I felt like he could kill me."
Police constructed a photo lineup and the victim was able to identify 38-year-old Andre D. Jackson. Police also found items, including the victim's driver's license, in Jackson's pockets following his arrest. Jackson has been charged with robbery by assault, which is a second degree felony.
Jackson is also believed to be the suspect in another assault in the area that occurred about four hours later at around 5:45 p.m. A police officer was waived down by a separate victim who pointed out a man, who police identified as Jackson, that assaulted him and stole his property.