Man arrested for attacking taxi cab driver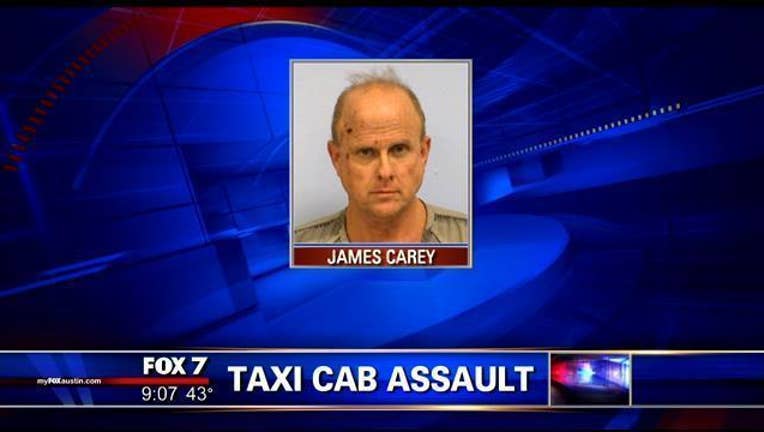 article
AUSTIN, Texas - An Austin man is charged with a felony for allegedly attacking a taxi cab driver.
53-year-old James Matthew Carey is charged with aggravated assault with a deadly weapon.
Court documents say on Saturday a yellow cab driver called 9-1-1 to report the attack.
He told police he picked up Carey and took him to a Whataburger drive-thru.
He noticed Carey may be on drugs and he felt uncomfortable.
The driver says when he tried to leave the taxi, Carey pulled him back in and held a knife to his head.
The driver was able to escape, but told police Carey chased him for 25 yards before running away.
Police say they identified Carey after he left his credit card in the cab.