Man arrested for making terroristic threats against UT School of Social Work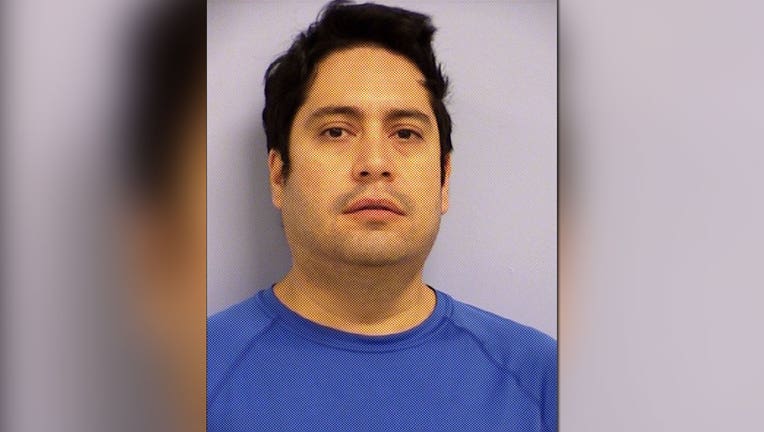 article
AUSTIN, Texas - The University of Texas Police Department says a man has been arrested for making terroristic threats against the University of Texas School of Social Work.
Officials say Matthew Joel Dominguez drove to a psychiatric treatment center on November 6 and requested help. 
Dominguez was taken to a local hospital where officials say he expressed threats to harm himself and to harm those within the School of Social Work. He was released from the hospital overnight.
UTPD says it immediately began directed patrols around the School of Social Work once it was notified of Dominguez's release and officers searched for Dominguez on campus.
Dominguez was located in Pflugerville at his home at 7:38 a.m. on November 7. He was arrested for the felony charge of terroristic threat and his bond is set at $100,000.