Man charged with murder for shooting, killing his cousin in Southeast Austin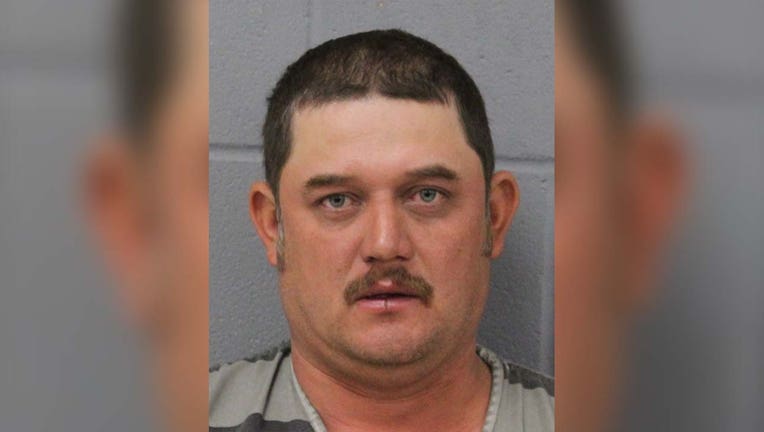 article
AUSTIN, Texas - A man was arrested for killing another man in Southeast Austin on Monday, the Austin Police Department (APD) said.
Police said on Oct. 16, around 1:26 a.m., officers responded to a call reporting an unresponsive man. 
When officers arrived, they found 28-year-old Jader Francisco Tinoco-Salgado with gunshot wounds. He later died from his injuries.
RELATED: APD investigating after two homicides along East Riverside this weekend
A preliminary investigation revealed Jader argued with his cousin, 35-year-old Elvin Salvador Tinoco-Orosco. The argument escalated into Elvin shooting Jader. 
Elvin was detained on scene and is now charged with first-degree murder.
Anyone with any information or video regarding this incident should contact APD's Homicide unit at 512-974-TIPS. You may submit your tip anonymously through the Capital Area Crime Stoppers Program by visiting austincrimestoppers.org or calling 512-472-8477.