Man found dead near Walnut Creek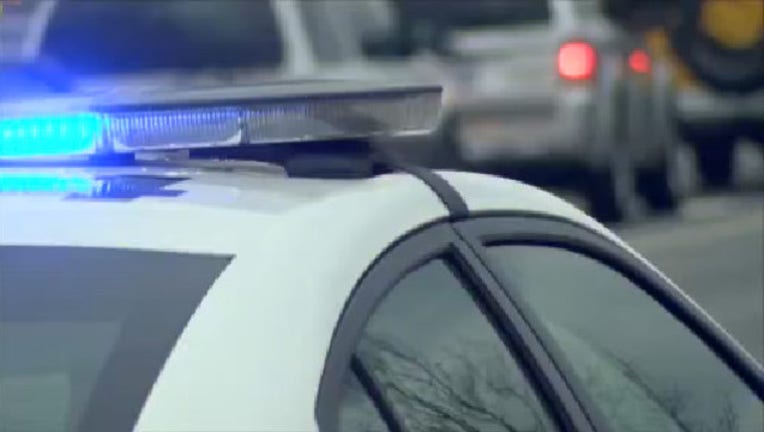 article
The Austin Police Department is asking for the public's help after a man was found dead near Walnut Creek Monday afternoon. 
The body was found at 2000 Park Bend Dr., according to Austin-Travis County EMS. 
ATCEMS responded to a wilderness rescue call and found a black male in his 30's or 40's dead on the scene. EMS cleared the scene.
At this point investigators said it's too early to classify this as a suspicious death. 
"It's still really early in the investigation and we just have preliminary details. We are calling it right now a deceased person. But during the course of the investigation that could change. Detectives are working to gather evidence," said Austin Police officer Destiny Winston. 
Anyone with information is being asked to contact the homicide Tipline at (512) 477-3588.