Man who went on sex trips gets 330 years for child porn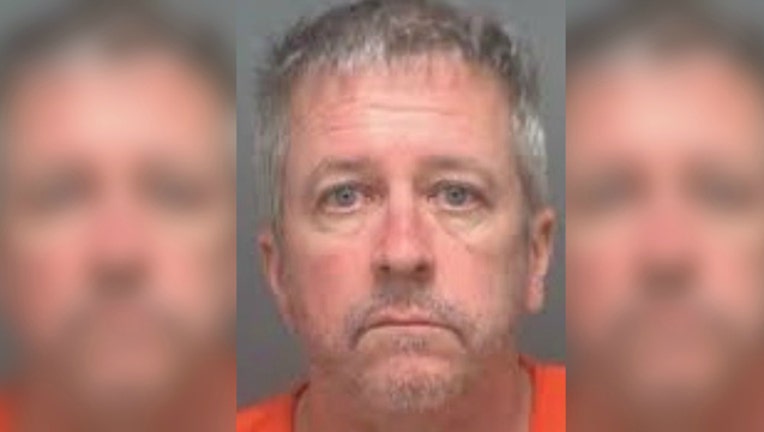 article
FORT MYERS, Fla. (AP) - A Florida man has been sentenced to 330 years in prison on child pornography charges after authorities say he took sex tourism trips to the Philippines and made and posted videos of sexual encounters he had with young children.
Authorities say David Lynch's victims were as young as 6 years old and that he posted videos online dating back to 2005.
The Venice man was arrested in 2016 attempting to board a flight to the Philippines.
Prosecutors say at least one of the trips was arranged by the mother of one of the young victims. They say Lynch also has two young children living in the Philippines.
Lynch was convicted late last year and sentenced this week. The Fort Myers News-Press reports that besides the lengthy sentence, the judge ordered Lynch to forfeit his bayfront home.
___
Information from: The (Fort Myers, Fla.) News-Press, http://www.news-press.com