Manor High School mourning loss of teacher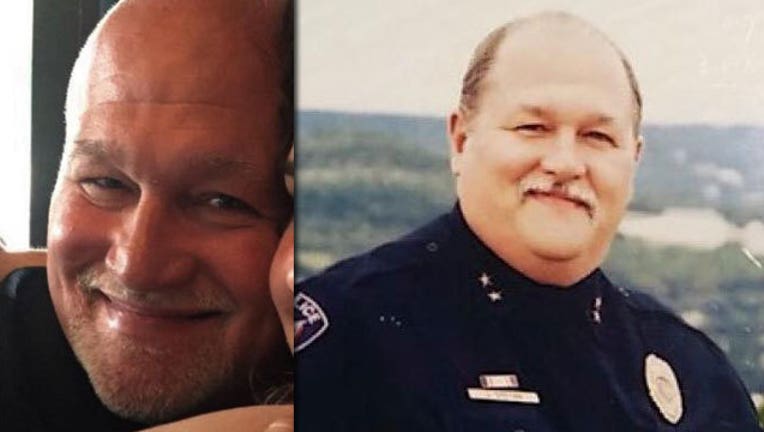 article
The Manor High School community is mourning the loss of criminal justice teacher John Stetar. Stetar was the Jonestown Chief of Police before going to teach at Manor High. He passed away unexpectedly on August 12.
Stetar joined Manor High in February 2015. He worked with the Jonestown Police Department from 2004-2012.
Manor High says its counseling team is available at the school today and as needed throughout the week to provide support and comfort.