Middle school kids charged with sending porn of classmates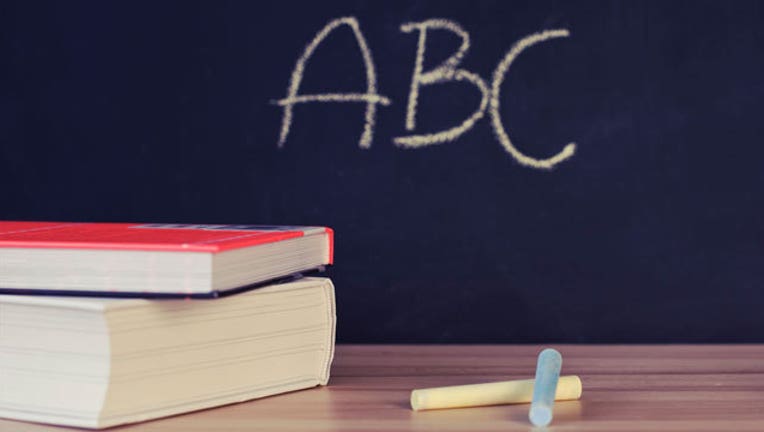 BERWYN, Pa. (AP) -- Three middle school students in suburban Philadelphia have been charged with distributing pornographic pictures and videos of classmates, and police say more children could be charged.
Tredyffrin Township police said Tuesday the children range in age from 11 to 15, and the charges include transmission of sexually explicit images by a minor and unlawful contact with a minor.
In most cases, they say, students voluntarily sent images and videos of themselves to other children.
Police say the images were of students who attended two Tredyffrin-Easttown School District middle schools from April to the present.
Victims and participants told police the images were created, sent, stored and viewed by students at home and in school.
The school district says it cooperated fully with the investigation, which began in April.