Missouri kids see dead person during bus ride; police confirm suicide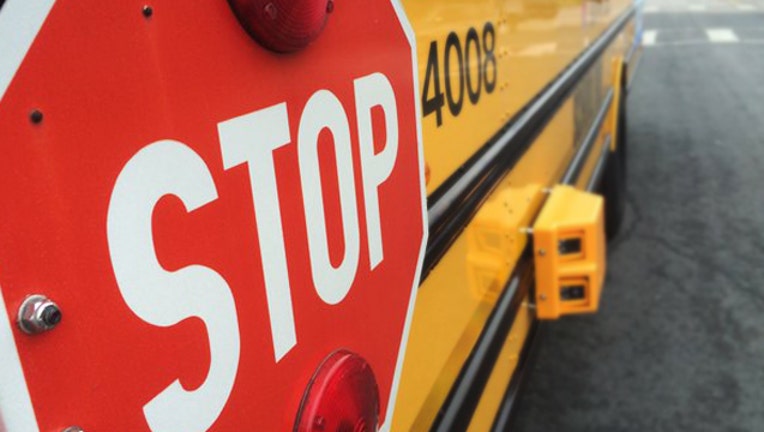 article
RAYTOWN, Mo. –  The Raytown School District confirms it sent out a letter on Tuesday offering to help Raytown Middle School students who were on their bus when the bus passed the body of a person who took his or her own life.
Bus 52 was reportedly on its usual bus route in a residential area when the bus passed the scene of the suicide on Tuesday.
Kari Thompson, Kansas City, Mo., police spokesperson, said the person took their life in the 4600 block of Wallace. The person was not a student in the Raytown schools. The body was outside and visible to people who passed by.
"I am very concerned about what students may have seen and heard," said Dr. Georgetta May, Raytown Middle School principal, in the letter to parents and guardians of Bus 52.
Read more on FOX NEWS.