Motorcyclist critically injured after crash in East Austin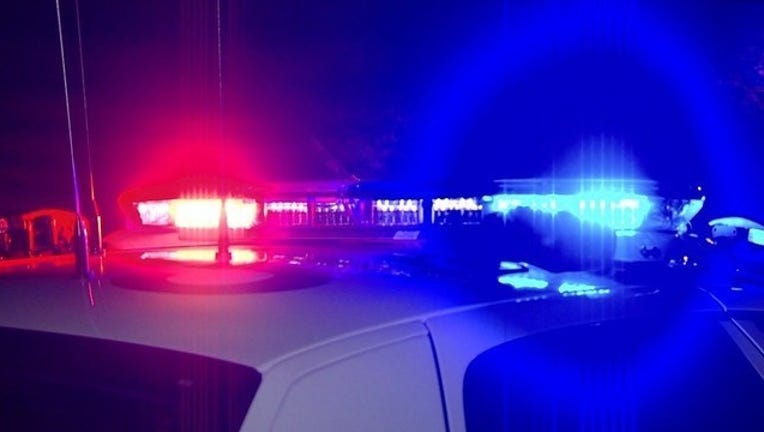 AUSTIN, Texas - A man is in critical condition after a motorcycle crash in Central East Austin Tuesday.
According to Austin-Travis County EMS the crash happened around 7 p.m. on the 7400 block of Vintage Hills Drive.
Officials said the man in his 30's was transported to Dell Seton Medical Center with life-threatening injuries after his motorcycle struck a fixed object.