Multiple arrests made after East Austin pawnshop burglarized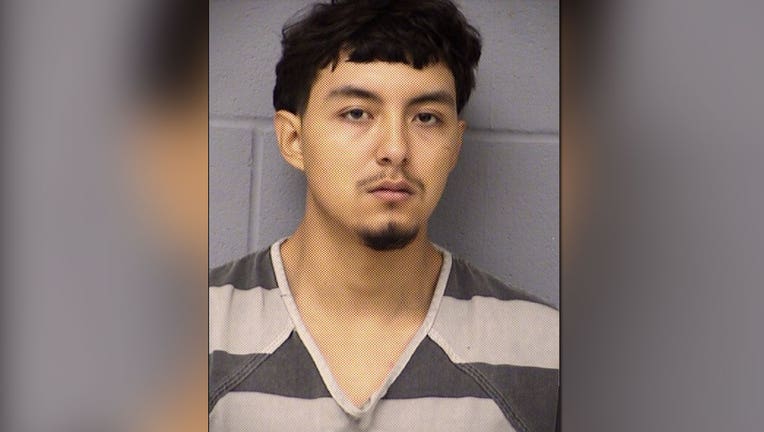 AUSTIN, Texas - The Austin Police Department has arrested several people after a pawn shop in East Austin was burglarized.
Police say at around 1 a.m. on Monday, June 1 they were notified by Austin PD Air 1 that there were about 50 people inside the EZ Pawn located at 1900 E. 7th Street. They were told that there were multiple vehicles on Chicon Street in front of the store and in the alley behind it as well.
When officers arrived they found the glass panes of the front entry door broken and shattered and the metal gate behind the doors was bent and pried apart.
DOWNLOAD THE FOX 7 AUSTIN NEWS APP FOR YOUR MOBILE DEVICE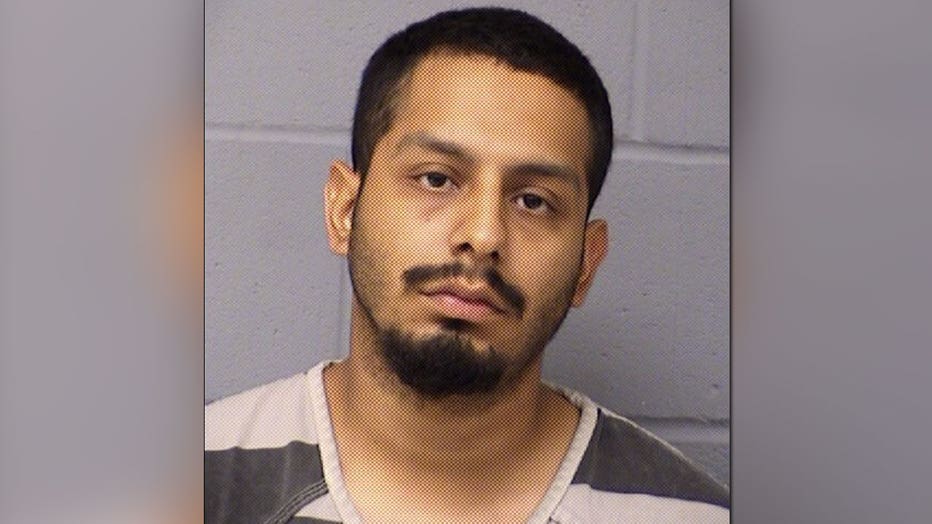 Police say inside the store, multiple televisions had been removed and found by the entryway of the building. A watch case was also broken into and police say they found watches inside and outside of the building.
Two people, identified in court documents as TomVonte Moore and Kinnard Floyd Batts, were found inside the building and were complying with police. The two were detained and arrested. Both admitted to going inside because as Moore stated in summary, "well everyone else was going to steal stuff."
It's not clear what charges the two are facing.
SIGN UP FOR FOX 7 AUSTIN EMAIL ALERTS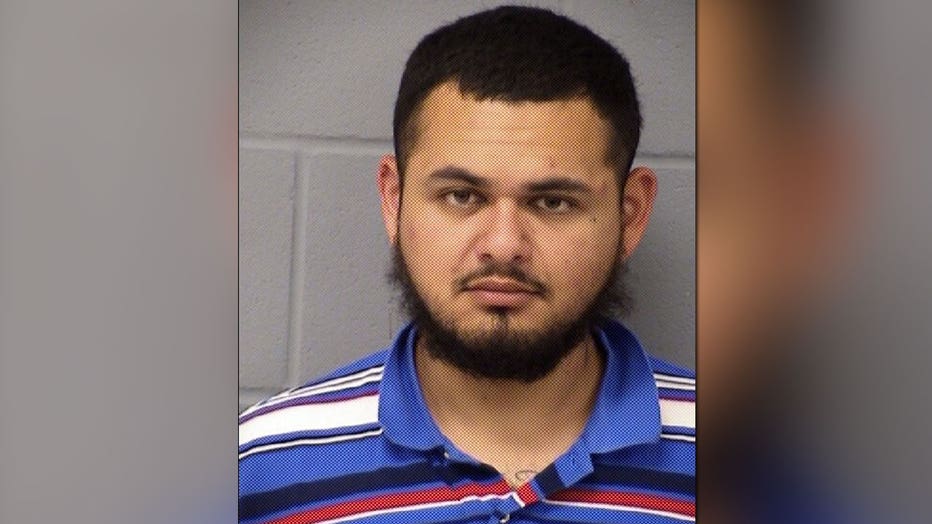 Austin PD Air 1 then advised that five people were seen exiting the pawnshop and headed to a wooded area nearby.
Additional officers arrived and arrested four including 19-year-old Jiovanni Arriaga, 20-year-old Jose Villegas, and 23-year-old Pedro Romero. All three have been charged with burglary of a building.
Police have not said at this time what charges the fourth person arrested, Eduardo Reyes, is facing.