Unsolved murder in East Austin; police asking for help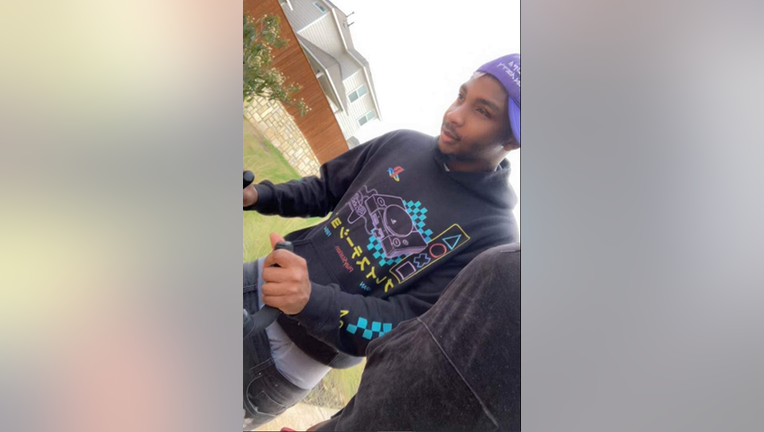 article
AUSTIN, Texas - After six months of looking for leads in the murder of an Austin teenager, police are once again asking for the public's help to solve the crime.
Police say 18-year-old Davante Reece was killed on May 9 around 11:29 p.m. on Manor Road near Rogge Lane. 
On that day, police say they received several 911 calls about shots being fired in the area, but they couldn't find any victims.
A short time later, a woman called 911 saying her boyfriend had been shot.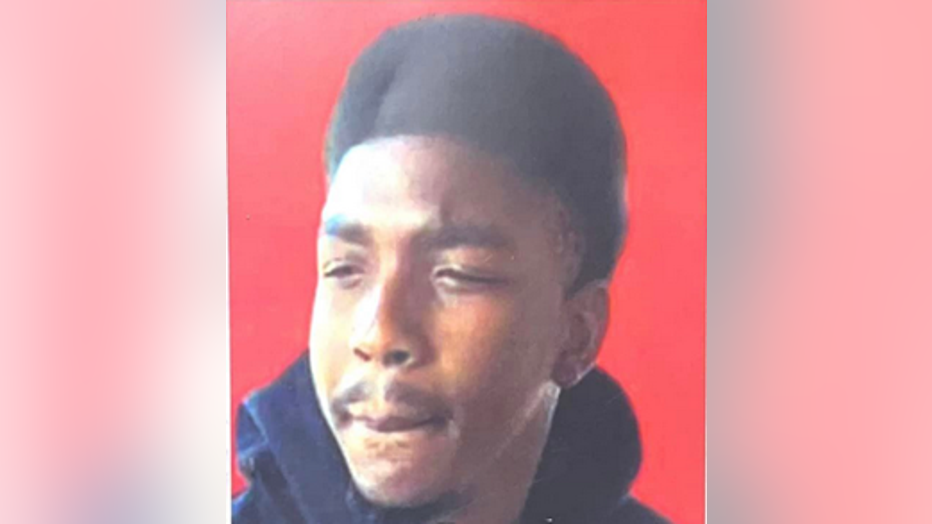 Davante Reece, 18, was killed on May 9 on Manor Road near Rogge Lane. (Austin Police Department)
They found him a few blocks away on Breeze Way, where he died at the scene.
Anyone with any information should contact the Austin Police Department at 512-974-TIPS. 
You may submit your tip anonymously through the Capital Area Crime Stoppers Program by visiting austincrimestoppers.org or calling 512-472-8477. 
A reward of up to $1,000 may be available for any information that leads to an arrest.