New look at Dell Seton Medical Center at UT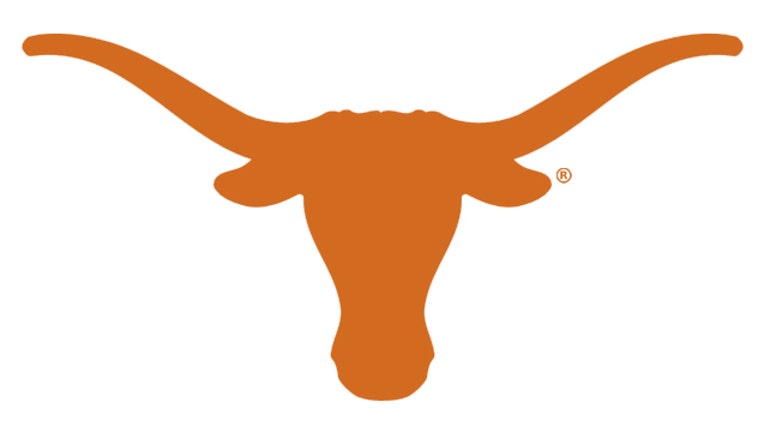 article
Dell Seton Medical Center at The University of Texas has released a video showing the inside of the facility and the outside as well.
A ceremony was held this morning where a "topping out" beam, signed by hundreds of doctors, nurses and other was put in place atop the new construction.
The ceremony came just a little more than 14 months after breaking ground on the $295 million teaching hospital.