New state emergency operations center to be built east of Austin-Bergstrom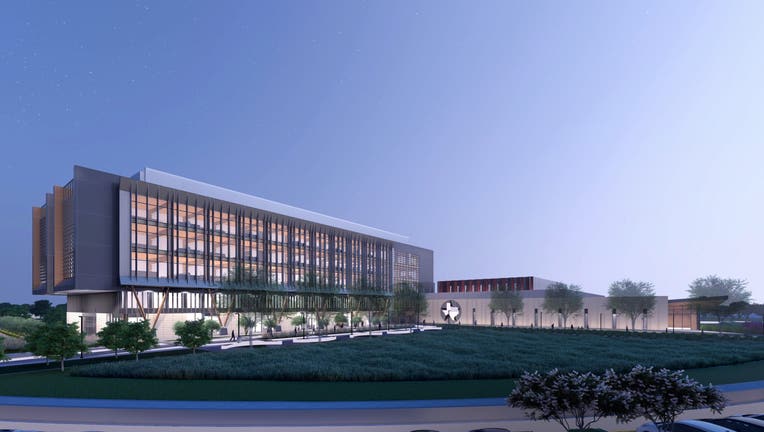 article
BRYAN-COLLEGE STATION, Texas - A new $370 million State Emergency Operations Center is set to be built just east of Austin-Bergstrom International Airport.
The Texas A&M University System board of regents voted Thursday to begin construction on the center, which will also serve as the agency headquarters for the Texas Division of Emergency Management (TDEM).
Construction is set to begin this month with substantial completion expected in August 2026.
The $370 million total includes $9.7 million for land acquisition and just over $360 million to build the 295,978-square-foot facility, which includes a five-story office building and the State Emergency Operations Center.
The new center will be 90,068 square feet and is designed to withstand 200 miles-per-hour windstorms. It will comfortably seat 300 people and will provide ample meeting rooms, space for a joint information center, a press conference room, a GIS workroom and space for food service. 
The new facility will also provide adequate space to facilitate coordination between TDEM and its partner agencies and community representatives, improving critical response operations and minimizing impacts on the state, its citizens and economy.
The current State Operations Center in Austin was originally constructed in the 1950s in an underground 13,855 square-foot bunker. The 70-year-old facility is no longer suitable to support emergency response operations for a growing state, says the University.