One man is dead, two others in the hospital following two shootings in North Austin
AUSTIN, Texas - One man is dead, and two others are in the hospital after two shootings that happened in North Austin on Friday. 
The violence began around 1:30 in the afternoon.
Police say a man in his early 20's was shot and killed somewhere on North Lamar Boulevard, between Justin Lane and Brentwood Street.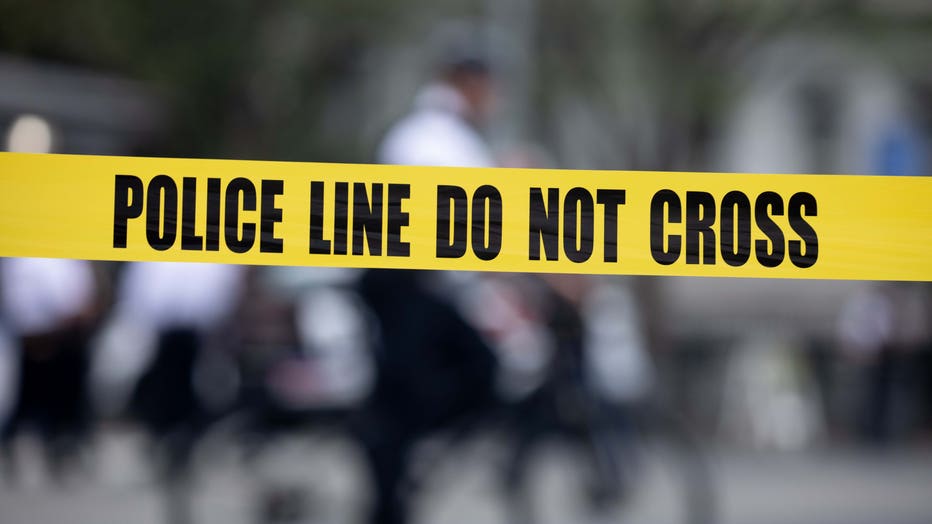 (Photo by Yasin Ozturk/Anadolu Agency/Getty Images)
Another man in his late twenties was also shot. He was transported to an area hospital for surgery.
Austin Police has detained multiple persons "of interest."  
RELATED: One dead in 'gunshot wound incident' in North Austin
Less than eight hours later, and just over two miles away, on Payton Gin Road and Quail Creek Drive another man was shot.
According to EMS a man in his 40's was transported to a nearby hospital.