Philly archdiocese sued over alleged sex abuse of 3 children at preschool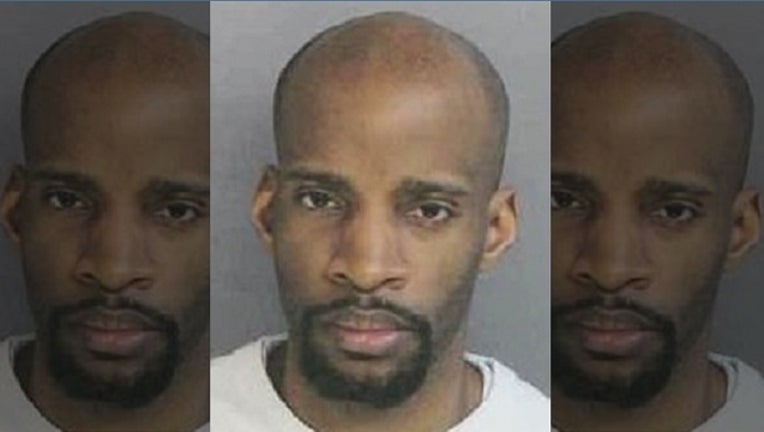 article
PHILADELPHIA (WTXF) - Lawyers representing the parents of three toddlers have filed a lawsuit against the Archdiocese of Philadelphia and the St. Francis Learning Center, where they say a teacher sexually abused the children.
The lawsuit filed Tuesday in the Philadelphia Court of Common Pleas alleges the archdiocese and preschool did not properly screen the lay teacher to make sure he did not pose a threat to children and did not notify parents of other children once the accusations were levied. 
The former teacher, 34-year-old Michael Barbee, pleaded guilty to aggravated indecent assault of a child and is serving a four to eight-year sentence for abuse alleged to have occurred in 2016 and 2017.
The lawsuit claims that the archdiocese and St. Francis "knew or should have known of the particular risk posed by Barbee based on...his history of sexually abusing children, and his behavior indicative of an intent to isolate, groom and facilitate sexually abusing young boys and girls."
MORE: Teacher accused of sexually assaulting 3-year-old girl
Once hired, prosecutors say Barbee sexually molested the children, two girls and one boy, in a school bathroom. Investigators say Barbee sexually assaulted one 3-year-old girl during naptime after she called him stupid.
The alleged abuse was discovered after the children complained of pain, according to prosecutors. One of the children was reportedly treated at the Children's Hospital of Philadelphia.
A spokesman for the Archdiocese declined to comment on the lawsuit, but says it reported the accusations promptly to law enforcement.
The Associated Press contributed to this report.