Police: Child, 3 adults shot outside Texas restaurant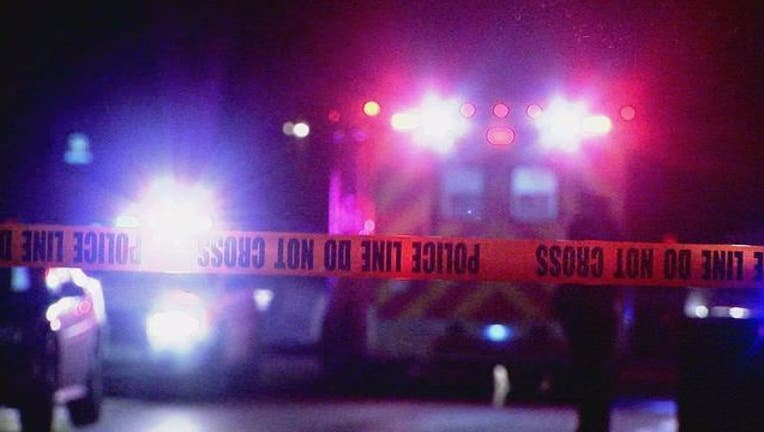 article
SAN ANTONIO (AP) - Police say a masked gunman opened fire on a group of people outside a restaurant in San Antonio, wounding a 6-year-old boy and three adults.
Police Chief William McManus tells the San Antonio Express-News that two of the adults' injuries are life-threatening. He says the boy was shot in the leg and is expected to survive.
Police say the shooting occurred 8:40 p.m. Sunday as the group waited outside a Texas Roadhouse restaurant near Ingram Park Mall.
McManus says investigators don't believe the shooting was random.
Police say the masked suspect opened fire about 15 feet (4.6 meters) from the front of the restaurant and emptied the gun's magazine. Police said late Sunday that the male suspect was still being sought.
McManus says the victims are related. He says the adults are in their 20s.