Police: Homeless Texas woman dies after dragged by car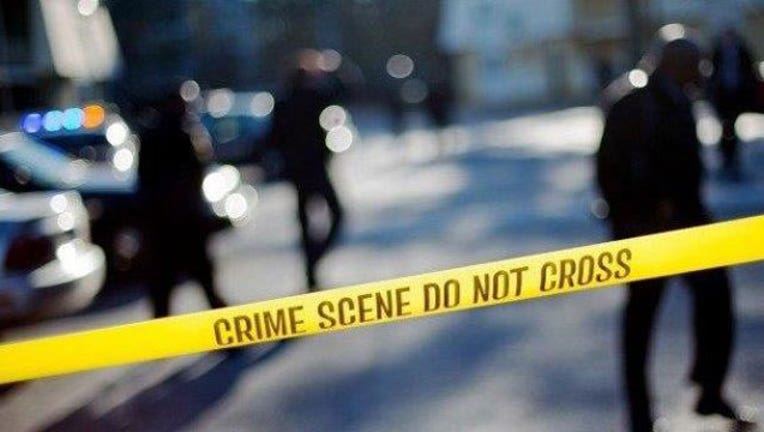 article
HOUSTON (AP) — Authorities say a driver struck a homeless woman who was apparently lying in a street near downtown Houston and dragged her about 100 feet before fleeing the scene.
Police haven't released the dead woman's name and say they don't yet know what caused her death. An autopsy was planned.
Investigators are reviewing surveillance video from nearby street cameras as they search for the driver of the white BMW that struck her early Saturday morning.