Police investigating after body found in North Austin field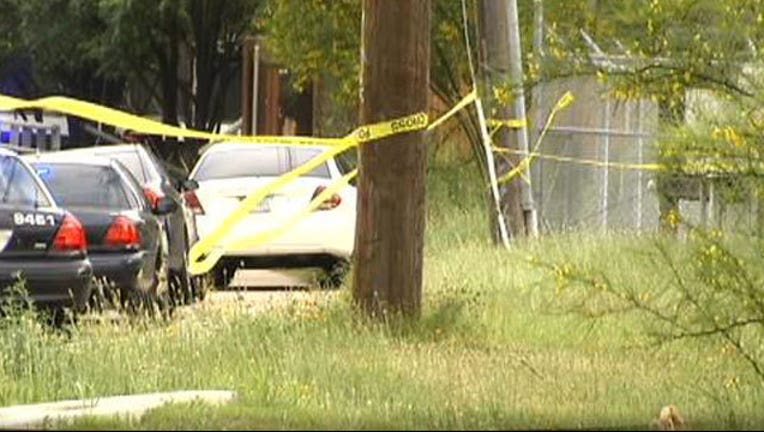 article
Police are investigating after a body was found in a field in North Austin. The body was found this morning just before 7 a.m. near Research Boulevard and Payton Gin Road.
Details are limited at this time but homicide detectives are on scene as standard protocol.
They're working to determine if the victim died from natural causes or if there was foul play involved.
Right now it's also not known if the body was a man or woman.
This story will be updated as more information becomes available.