Police investigating two auto-pedestrian accidents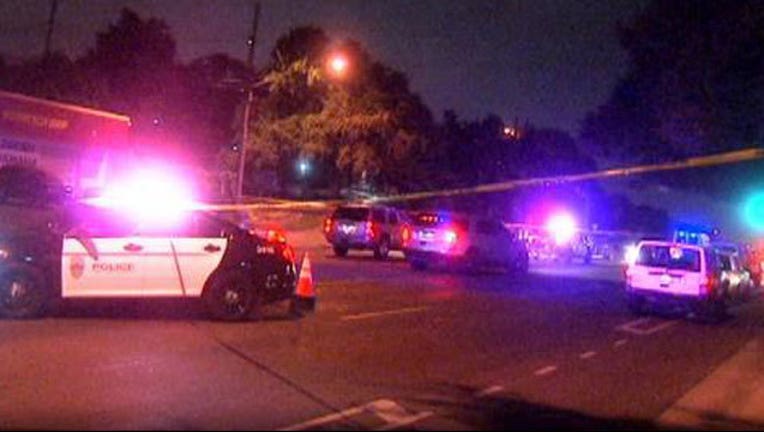 article
One person is dead and another is seriously hurt after two separate accidents. The latest was on Cumberland Road near Congress Avenue on July 8 at around 10 p.m. It happened less than 24 hours after an accident on I-35 near East Stassney Lane.
Police say in the accident on Cumberland, a still unidentified 40-year-old man was not walking in the crosswalk when he was hit by a car. Police say the man was also wearing dark clothing. Witnesses tell police the man was clipped by one car then hit and killed by another vehicle.
The other accident happened when a man was trying to cross the northbound lanes of I-35 near East Stassney Lane. It happened around 11 a.m. on July 8 and the man was seriously hurt.
Police continue to investigate both incidents. They stress the importance of waking in a crosswalk and obeying the rules of the road.