Police: Long Island man phone-stalked women he found on Facebook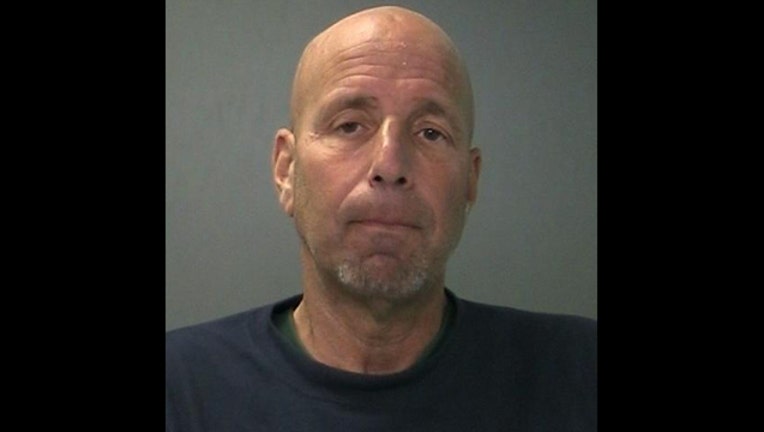 article
NEW YORK (FOX 5 NEWS) - A Long Island man is accused of stalking a woman for more than two years, and Suffolk County cops suspect he has terrorized many other women around the country.
Mark Lichtner, 60, of Long Beach, repeatedly called a 22-year-old woman from Amity Harbor from a blocked number, police said. During the calls, he made sexual comments and provided such specific details about her daily activities that she believed he might have been following her, authorities said.
After an investigation, Officers James Johnson and Brian Raleigh arrested Lichtner Friday morning in Lynbrook and charged him with third- and fourth-degree stalking.
During their probe, the officers found out that Lichtner is a suspect in a very similar incident in Manhattan that the NYPD is investigating. Police also believe that Lichtner made sexually explicit calls to many young women in Massachusetts, Wisconsin, New York, and elsewhere in recent years. Lichtner found the women's profiles on Facebook and then used information from their public posts to make "explicit and inappropriate phone calls" to them from a blocked number, police said.
If you believe you were also a victim you can call the First Precinct Crime Section at (631) 854-8150.