Police: Mother in police custody after infant left alone in hotel for 19 hours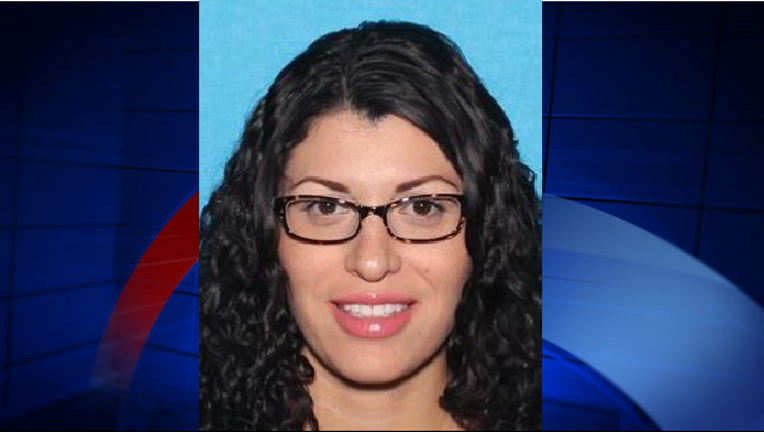 article
BENSALEM, Pa. (WTXF) - Police say a mother is in police custody after staff at the Knights Inn Hotel in Bensalem found a 7-month-old child lying on the floor alone when they entered to clean the room. According to police, the infant had been there since the day before.
Bensalem police say the occupants had failed to check out by 11 a.m. Sunday, so workers went inside, found the infant, and called police.
According to police, the child was taken to the hospital to be evaluated. Luckily, it does not appear the child suffered any injuries.
However, police say, "There were narcotics and drug paraphernalia in plain view inside the room."
Their investigation determined the room was rented by 34-year-old Erica Avila-Lopez of Philadelphia, who is the baby's mother.
It was also determined she left the infant the room alone back at about 4 p.m. Saturday and never returned to the room.
Bucks County Children & Youth social workers turned the baby over to the custody of Philadelphia DHS, since Lopez and her child are Philadelphia residents.
According to police, the mother was found on Monday and is currently in police custody at a medical facility.