Police on lookout for Sunset Valley burglary suspect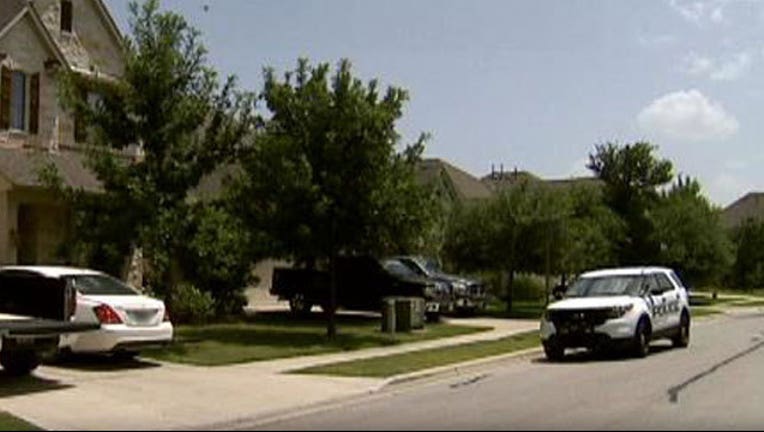 article
Sunset Valley police are still on the lookout for one of two men who broke into a house on July 9 in the afternoon. Police were called out to the 1000 block of Sunflower after an alarm was tripped.
When they arrived, police chased two men into the green belt behind the neighborhood. Travis County Sheriff's Office, SWAT, APD and STAR Flight helped Sunset Valley police find one of the men but the other is still on the loose.
Sunset Valley PD says burglary is something that doesn't happen often.
Lt. Rich Andreucci says, "We very rarely have any burglaries in the Sunset Valley area at all. This is kind of a rare thing for us and luckily we had everybody here on scene and did what we needed to do quickly and at least catch one of the guys."
The man on the loose is described as a 6 foot tall African American man. He was last seen wearing all black and possibly carrying a maroon bag.
If you have any information about the second suspect you're asked to call police.