Police say woman was killed in crash when man failed to yield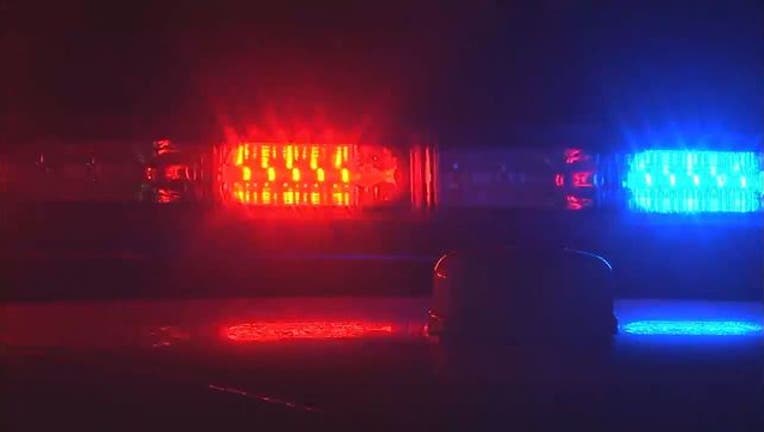 article
BASTROP, Texas - Police are investigating a crash that left one woman dead Tuesday afternoon. 
Bastrop Police officers responded to the intersection of Home Depot Way and SH 304 around 3:30 p.m.
Officials said a 64-year-old man driving a Ford pickup truck attempted to make a left turn onto SH 304 North from Home Depot Way and failed to yield to oncoming traffic.  
According to police a 59-year-old woman driving a Dodge pickup truck was driving south and collided with the man. 
The man sustained serious injuries and was transferred to a nearby hospital said police.
Authorities said the woman was transferred to St. David's Bastrop where she later died. 
Police blocked off the road for 90 minutes and has since reopened. No other individuals were involved in the crash said police. 
Officials have no yet released the names of the individuals involved in the crash. 
Police said their still investigating and charges are pending.