Police searching for 3 burglary suspects in Manor; 1 other caught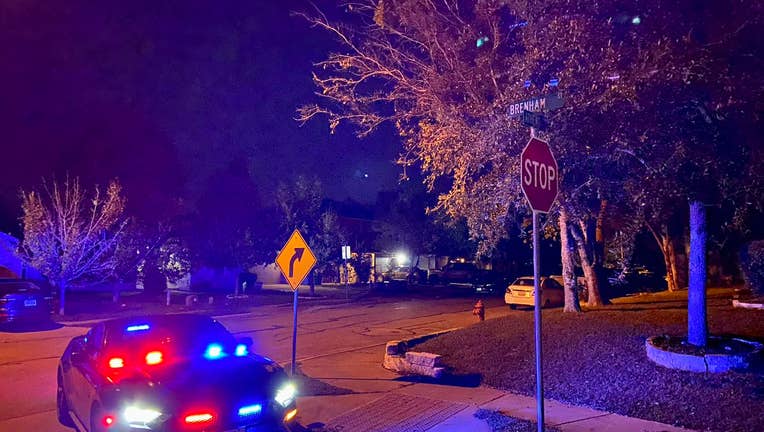 article
MANOR, Texas - Manor police and an APD helicopter were out in Manor early Tuesday morning searching for three burglary suspects.
Police say four suspects were breaking into vehicles in the Wildhorse Creek subdivision and fled from police.
One was caught, but they were still searching for the others.
MORE CRIME COVERAGE
Manor police ask that you call 9-1-1 to report suspicious persons and behavior.