Police: Woman, child lived with tigers, 'vicious' monkeys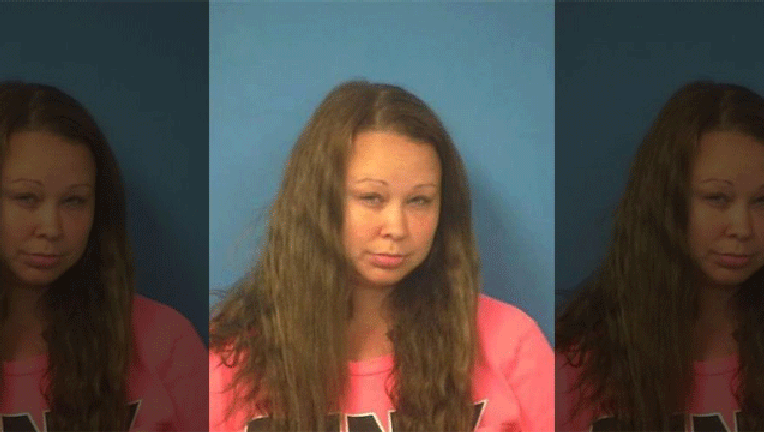 article
HOUSTON (AP) — A woman faces a child endangerment charge after tigers, a cougar and other exotic animals were found in the Houston-area home she shared with her 14-year-old daughter.
Trisha Meyer was arrested last week in Nevada, where she is jailed pending extradition to Texas on the child endangerment charge.
Jail records don't list an attorney to speak on Meyer's behalf.
Houston police raided Meyer's home in September after a complaint that she failed to deliver on the $3,000 sale of an exotic kitten. Officers found the tigers and cougar, plus a skunk and a fox. They said her daughter was petting some of the animals. She only had permits for the tigers.
Police say Meyer admitted the tigers were large enough to be dangerous and that the monkeys could be vicious.