Police: Woman sexually assaulted in South Austin, searching for suspect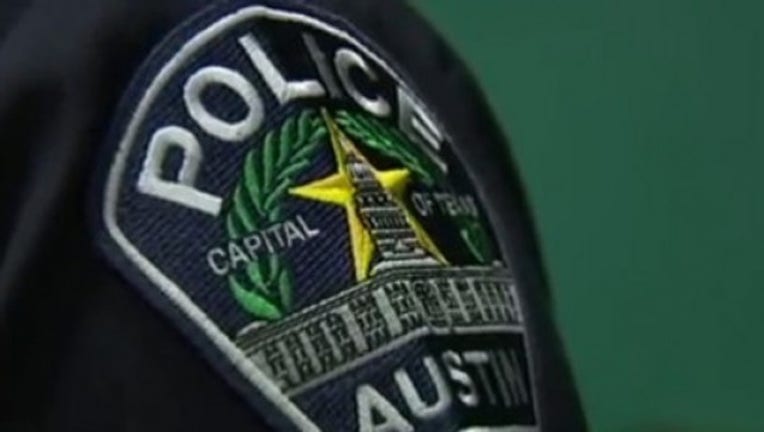 article
Austin police say a woman was forced into a secluded area and sexually assaulted on Monday. Now they are asking the public for help.
According to the Austin Police Department, a woman was approached from behind and taken to a secluded area near Woodward and S IH-35. The incident happened around 1 p.m. 
Police describe the suspect as a white male, about 6'0'' with a blonde mustache and beard. He is bald but reportedly has a lot of body hair. Police say he was last seen wearing a burnt orange shirt, dark grey workout pants and dark colored shoes. 
APD is asking the public to call them with any information about the case at (512) 974-5095.