Rabies alert issued in Buda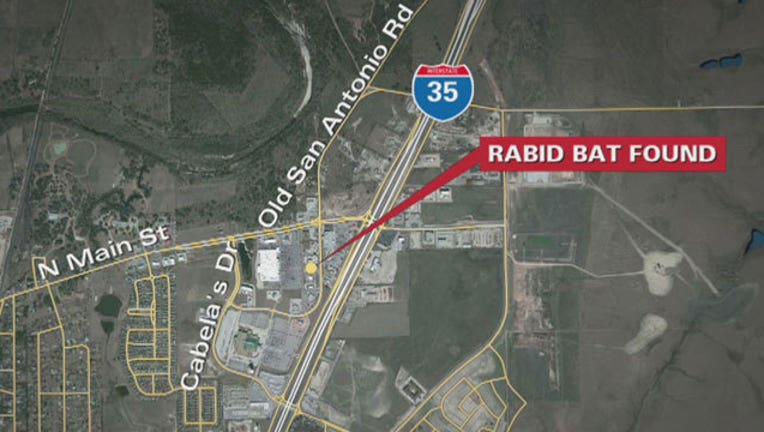 article
The City of Buda has put out a rabies alert after a dead bat was found at the Spring Shopping Complex on Old San Antonio Street. The state health department tested the bat and found it to be positive for rabies.
Rabies infects the central nervous system causing disease in the brain and can result in death. That's why it's important to be treated immediately if you're infected.
Initial symptoms include fever, headache and general weakness. After a few days they can progress to confusion, anxiety and agitation which leads to delirium, hallucinations and insomnia.
If you think you may have come in contact with the bat in Buda you're asked to call one of the following numbers:
City of Buda Animal Control at 512-312-1001
Hays Count Health Department at 512-393-5525
The Department of State Health Services at 254-778=6744
Officials remind people that if you find a dead bat on the ground to not touch it and call authorities immediately.