Registered sex offender accused of touching woman on flight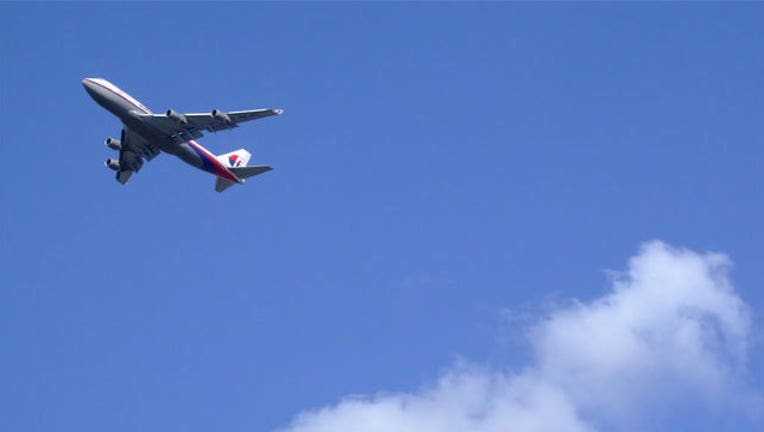 article
NEWARK, N.J. (AP) — Federal prosecutors say a registered sex offender improperly touched a sleeping woman aboard a flight in May from Israel to New Jersey.
Yoel Oberlander, of Monsey, New York, has been charged with abusive sexual contact. A judge ordered the 35-year-old man detained after he was arraigned Friday. It wasn't known Saturday if he has a lawyer who could comment on his behalf.
Prosecutors say Oberlander was sitting next to a woman during a May 29 El Al flight from Tel Aviv to Newark Liberty airport. They say he repeatedly placed his hand on the woman's thigh and breast.
Authorities say Oberlander was convicted in 2002 in New York of sexual abuse involving an 11-year-old girl.
If convicted of the latest charge, he faces up to two years in prison.