Reward increased for Houston sex offender on Texas 10 Most Wanted Sex Offender list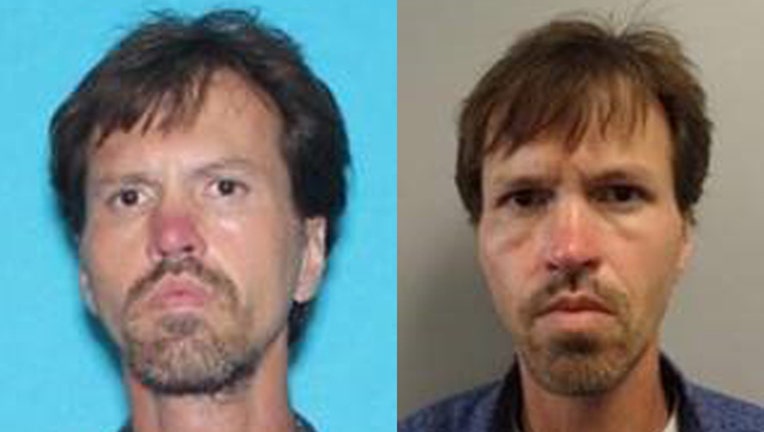 article
AUSTIN, Texas (FOX 7 Austin) - The reward for information leading to the capture of this month's featured fugitive has been increased to $8,000, if the tip comes in during the month of August, says the Texas Department of Public Safety.
Leonard Dee Taylor, 47, of Houston, a Texas 10 Most Wanted Sex Offender, is wanted for failure to comply with sex offender registration requirements and parole violation. He was convicted in Bowie County in 2003 of two counts of aggravated sexual assault of a child after incidents involving a four-year-old girl and a nine-year-old girl.
According to Texas DPS, Taylor has been wanted for more than a year and left his last known address in Houston in April 2018. He has ties to Bowie County, Texarkana and parts of Louisiana.
He is 5'11", approximately 150 pounds and has tattoos on the top of both his hands.
In order to be eligible for the rewards, the tips must be provided by either calling Crime Stoppers at 1-800-252-TIPS (8477), submitting a web tip through the DPS website, or submitting a Facebook tip by clicking the SUBMIT A TIP link in the About section. 
All tips are anonymous, regardless of how they are submitted. Texas DPS is reminding everyone to not attempt to apprehend the fugitives as they are considered armed and dangerous.
The current Texas 10 Most Wanted Fugitive and Sex Offender lists are available with photos on the DPS website.