Rikers worker traded Popeyes chicken for sex with inmates, suit says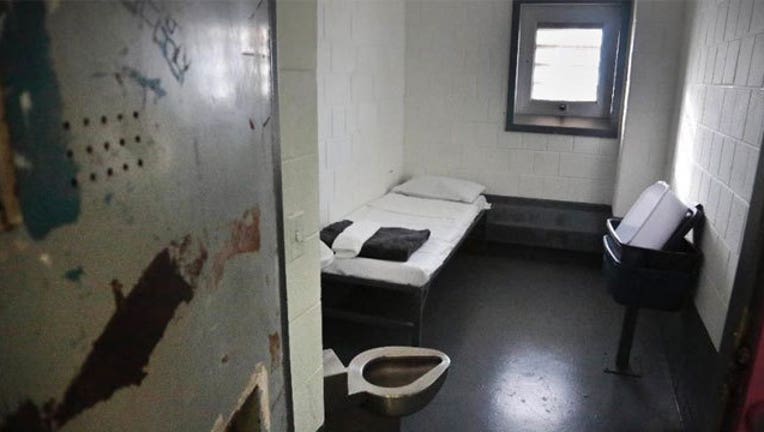 article
A Rikers Island health-clinic worker plied female inmates with Popeyes chicken, candy, gum and cigarettes in exchange for sex, the women claim in a lawsuit.
By law, inmates are considered unable to consent to sex with their jailers and others in power over them.
The three inmates say physician's assistant Sidney Wilson "repeatedly raped, sexually assaulted and abused" them over two years, telling them he loved them and even sending cash to their inmate spending accounts.
The abuse started for one of the women, identified as "K.A.," when she wanted a prescription cream for her lips. Wilson allegedly asked, "What are you willing to do for it?" according to the Manhattan federal court lawsuit.
The lawsuit says K.A. told a guard that having sex with Wilson in exchange for contraband "seemed like a fair exchange."
Read more on FOX NEWS.