Man arrested after 6-hour standoff with Rockdale police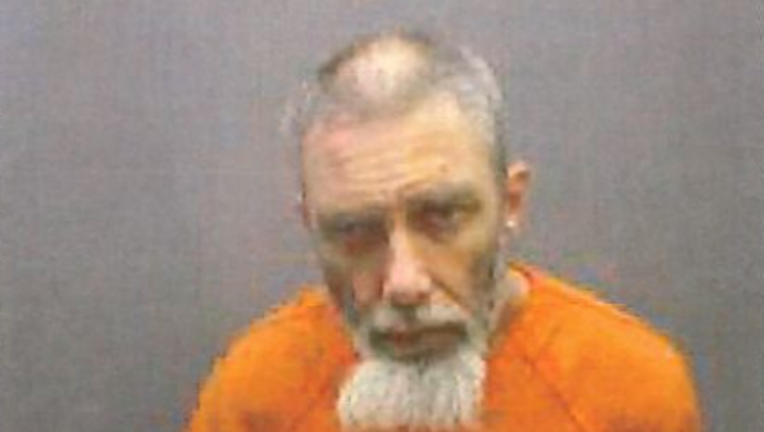 article
ROCKDALE, Texas - A man in Rockdale was arrested Tuesday night after shooting two people and engaging in a six-hour negotiation before surrendering to police, according to Rockdale police.
On Tuesday, May 30, around 9:38 p.m., officers were dispatched to the 500 block of College Street responding to two gunshot victims.
The victims, 39-year-old Billy Norman Jr. and 35-year-old Zachary Norman, were transported to Baylor Scott & White - Temple where they were treated for non-life-threatening gunshot wounds and later released.
The suspect, 43-year-old Troy Alden Whiteside, barricaded himself in his home at 542 College Street. Witnesses said the suspect wanted to engage in a gun battle with law enforcement.
Members of the Rockdale Police Department, Milam County Sheriff's Office, Rockdale Volunteer Fire Department, Cameron Police Department, Texas Parks & Wildlife, American Medical Response and the Texas Department of Public Safety, responded to the scene, set up a secure perimeter and evacuated nearby residents.
Members of the Williamson County Sheriff's Office SWAT and Negotiations Teams and members of the Central Texas Regional SWAT Team attempted to deliver a negotiation phone to the front of the home.
Whiteside then opened fire on the officers and surrounding law enforcement. Officer returned the fire.
No one was injured despite Whiteside's bullets striking nearby homes, vehicles and a Milam County Sheriff's Office vehicle.
CRIME NEWS
Whiteside called 911 to report officers shooting at him, the call was transferred to the Negotiations Team who conducted a nearly six-hour crisis negotiation with Whiteside, resulting in his subsequent surrender at approximately 7:30 a.m. Thursday morning.
Whiteside was arrested and booked into the Milam County Jail for two counts of Aggravated Assault with a Deadly Weapon. He could face additional charges for Attempted Capital Murder.