Body of missing Cedar Park man found in Milam County
ROUND ROCK, Texas - The Round Rock Police Department says it has found the body of a missing Cedar Park resident.
Investigators say the body of 30-year-old Shawn Joseph was found October 17 in a rural area of Milam County. 
They say Joseph was shot late at night on October 5 in a Walmart parking lot on E. Palm Valley Blvd. and was taken from the scene by the suspect.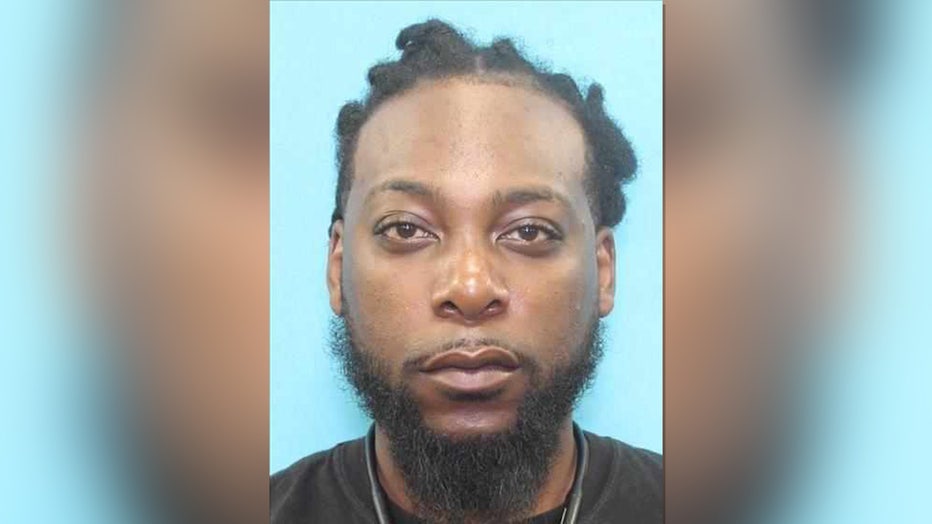 Photo of Shawn Joseph courtesy Round Rock Police Department.
On Friday, October 6, officers responded to a call about a suspicious vehicle in the Walmart parking lot and determined that it was Joseph's.
Investigators determined that Joseph had been shot, but they were unable to locate him.
On Thursday, Oct. 12, Round Rock Police searched a field near SE Inner Loop and 1460 in Georgetown. They say they didn't find anything, but continued to follow leads.
Then, on Tuesday, Oct. 17, his body was found in Milam County.
The suspect, 31-year-old Royce Loggins, was arrested in Haltom City and extradited back to Williamson County.
He's charged with aggravated assault and aggravated kidnapping, but police say additional charges are pending.
Police say this is an isolated incident, and that the suspect and the victim knew each other.