San Antonio JBSA-Lackland to receive some Princess Cruise ship COVID-19 evacuees, Federal officials say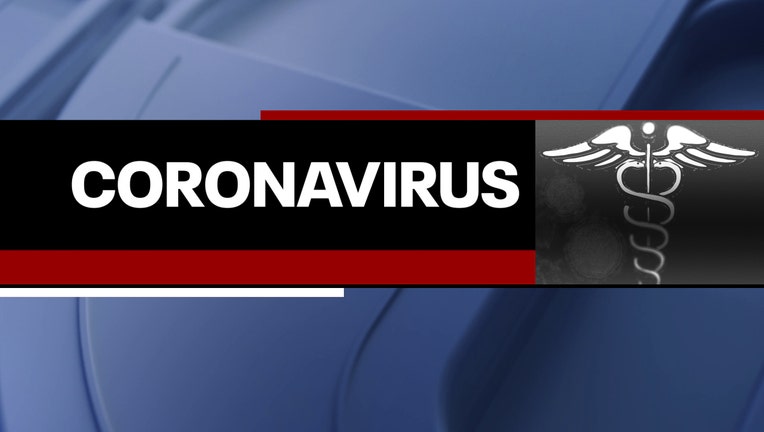 SAN ANTONIO, Texas - Officials say the coronavirus quarantine passengers from the Grand Princess cruise ship will be quarantined at four federal military sites, including Joint Base San Antonio-Lackland. 
According to a release from the U.S. Department of Health and Human Services, the ship will dock temporarily in a non-passenger port in San Francisco Bay.
The passengers will then be transferred to federal military installations for medical screening, coronavirus testing and a 14-day quarantine.
According to the release, nearly 1,000 passengers who are California residents will be quarantined at Travis Air Force Base and Miramar Naval Air Station. 
Passengers who are not California residents will be quarantined at JBSA-Lackland in San Antonio or Dobbins Air Force Base in Georgia. 
RELATED: California governor explains why Port of Oakland chosen as 'best site' for cruise ship docking
During the quarantine, officials say the evacuees will be monitored for symptoms of COVID-19.
There were about 3,500 passengers on the cruise ship but the exact number of evacuees coming to JBSA-Lackland has not yet been released. 
The Department of State says it is currently working with the home countries of several hundred other passengers "to arrange for repatriation."