Shooting at a Michigan Courthouse; multiple people dead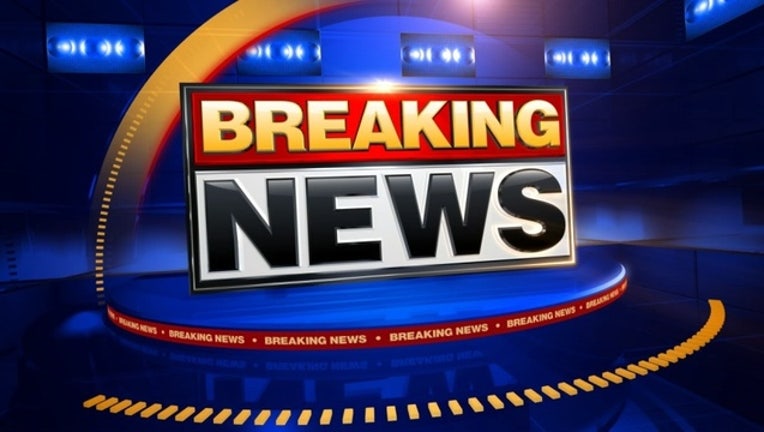 article
Our sister station in Chicago, WSBT, are reporting, according to a Berrien County employee who spoke to the Detroit Free Press, at least three people have been killed in a shooting at a courthouse in Michigan.multiple people have been shot at a Berrien County courthouse in Michigan, and that includes a police officer.
A police officer was also shot. The county employee reportedly said that two of the people dead are court bailiffs. The other dead person is the shooter.
According to reports, a man was being taken to jail and took a gun from a deputy, then opening fire. 
The situation was under control by 3 P.M., Berrien County Sheriff Paul Bailey said. One officer was shot in left arm and finger.
Police have responded to the scene. It's unclear the conditions of the victims. For more on this story, you can read it here.