Sony confirms slim PlayStation 5 console for upcoming holiday season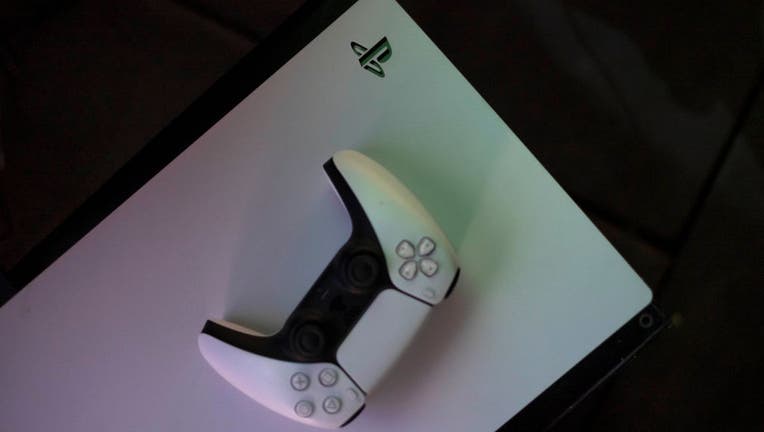 article
If you're considering buying a PlayStation 5 now, you might want to hold off until the holidays. 
Sony has confirmed that a slim version of the PlayStation 5 will hit shelves this holiday season. The more petite gaming console will come with a 1TB storage option and will also allow customers to add an Ultra HD Blu-ray Disc Drive to PS5 Digital Edition.
The news was confirmed in a PlayStation Blog, in which Sid Shuman, Senior Director, SIE Content Communications, said Sony created this new PS5 "to address the evolving needs of players."
"Our engineering and design teams collaborated on a new form factor that provides greater choice and flexibility," Shuman said. "The same technology features that make PS5 the best to play are packed into a smaller form factor, along with an attachable Ultra HD Blu-ray Disc Drive and a 1TB SSD for more internal storage."
The new model will see a reduction in volume by nearly 40% and weight much less than previous models. 
Sony writes in its blog: "If you purchase the PS5 Digital Edition, you can add the Ultra HD Blu-ray Disc Drive for PS5 later, as it will also be sold separately for 79.99 USD | 119.99 EURO | 99.99 GBP | 11,980 JPY."